We
know
that you want your business to be future-proofed with the ability to sustain and endure external changes and challenges. You need more control, automation, profits, and efficiencies to do that. The problem is that energy and fuel costs are rising, resourcing is a challenge, and even the accelerated rate of technological advances means your competitors may have an edge, all of which makes you feel concerned about making changes in your business, particularly in case the cost of introducing this change outweighs the value.
We
believe
businesses like yours deserve technological solutions that optimise your existing digital and human resources, reduce costs, and simplify your processes so that you can be at the top of your game and rank number 1 in your customer's minds.
We
understand
the courage it takes to constantly update your business operations to ensure success,
We've
delivered
client victories that lead to profits in excess of €2m, and have 100's of years of experience optimising businesses from farms to pharmas. Here's how we do it:
So, schedule a call today. And in the meantime, here's 3 powerful reasons why assessing your business operational strategy can help you conquer external changes and challenges. So you can stop lagging behind the competition and instead have a more streamlined, profitable, and optimised business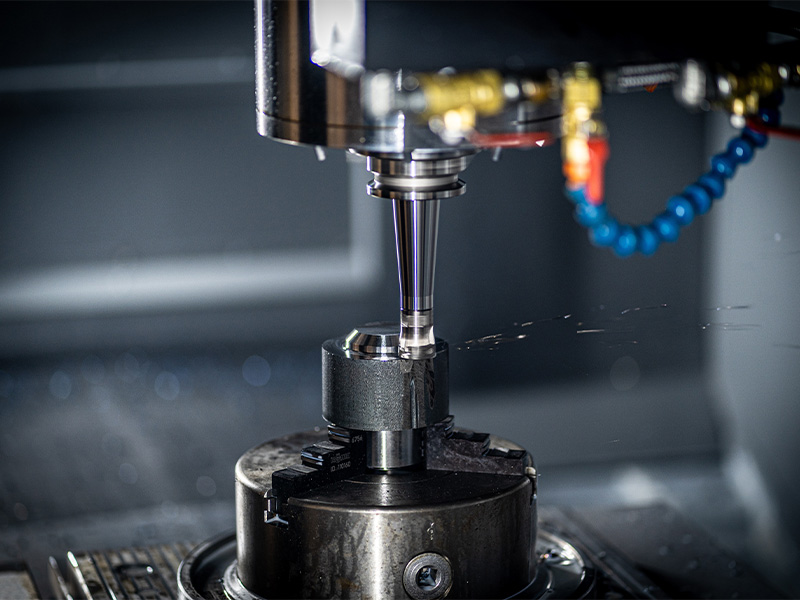 Save Time
At Business Optimiser, we develop a superior understanding of our clients and their needs to liberate them from paper, manual, repetitive tasks and under-utilised systems.
Improve Profitability
Business Optimiser's unique assessment allows clients to view their business from an "outside-in" approach to innovate, grow, and make bold decisions that reduce waste and improve profitability.
Future-Proof/Control
Business Optimiser delivers agile, scalable solutions, placing great value on innovation to keep your business moving ahead of the curve in your chosen direction.
Digitalisation and automation come easy to us, and we want to create that effect so other businesses benefit too.
(How we plan to achieve our vision)
At Business Optimiser, we know technology is moving at an accelerated rate, threatening the survival of companies. We've created a framework that helps precision engineering businesses choose the best technology so they can save time, improve profits and sustainability.